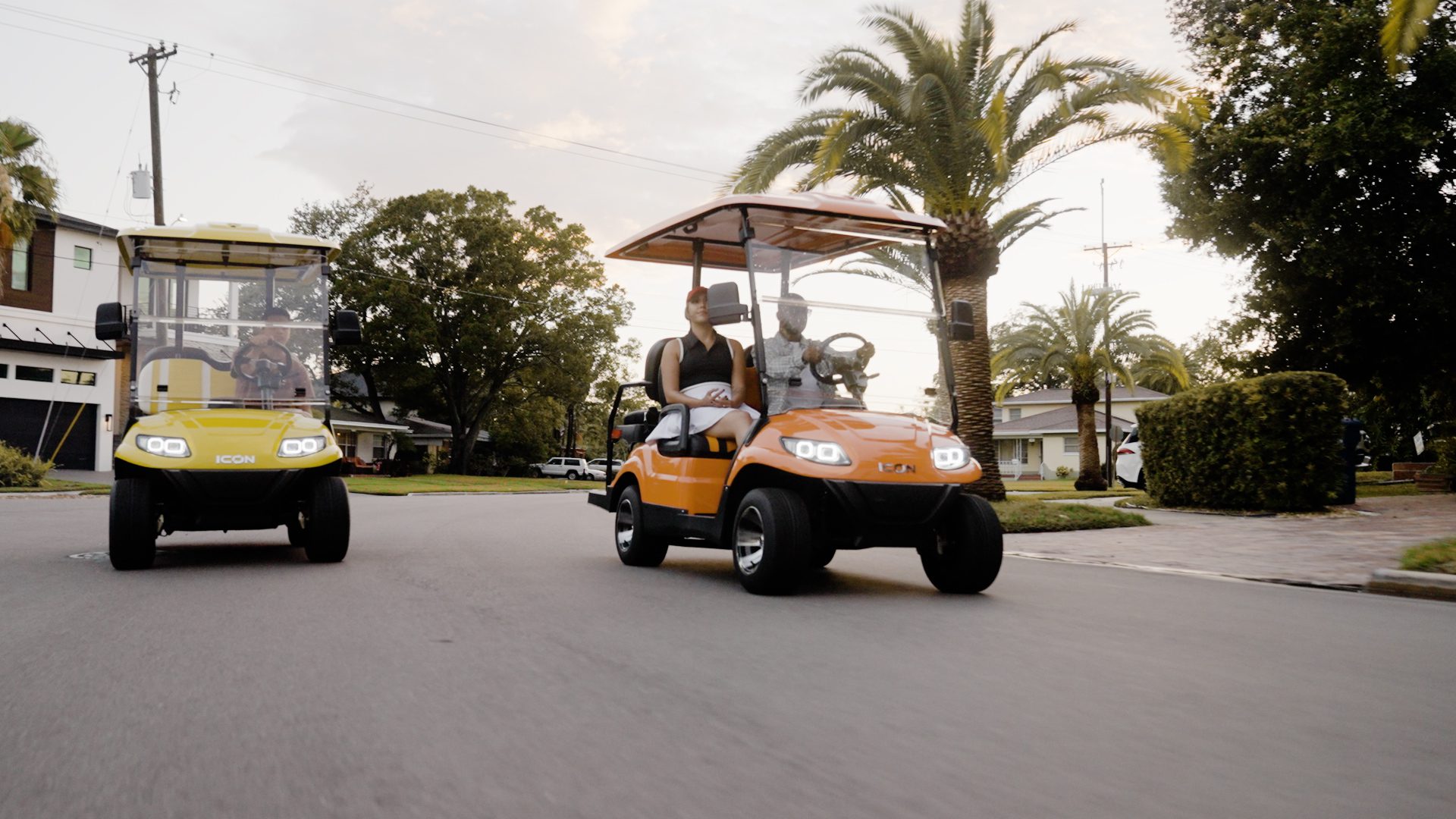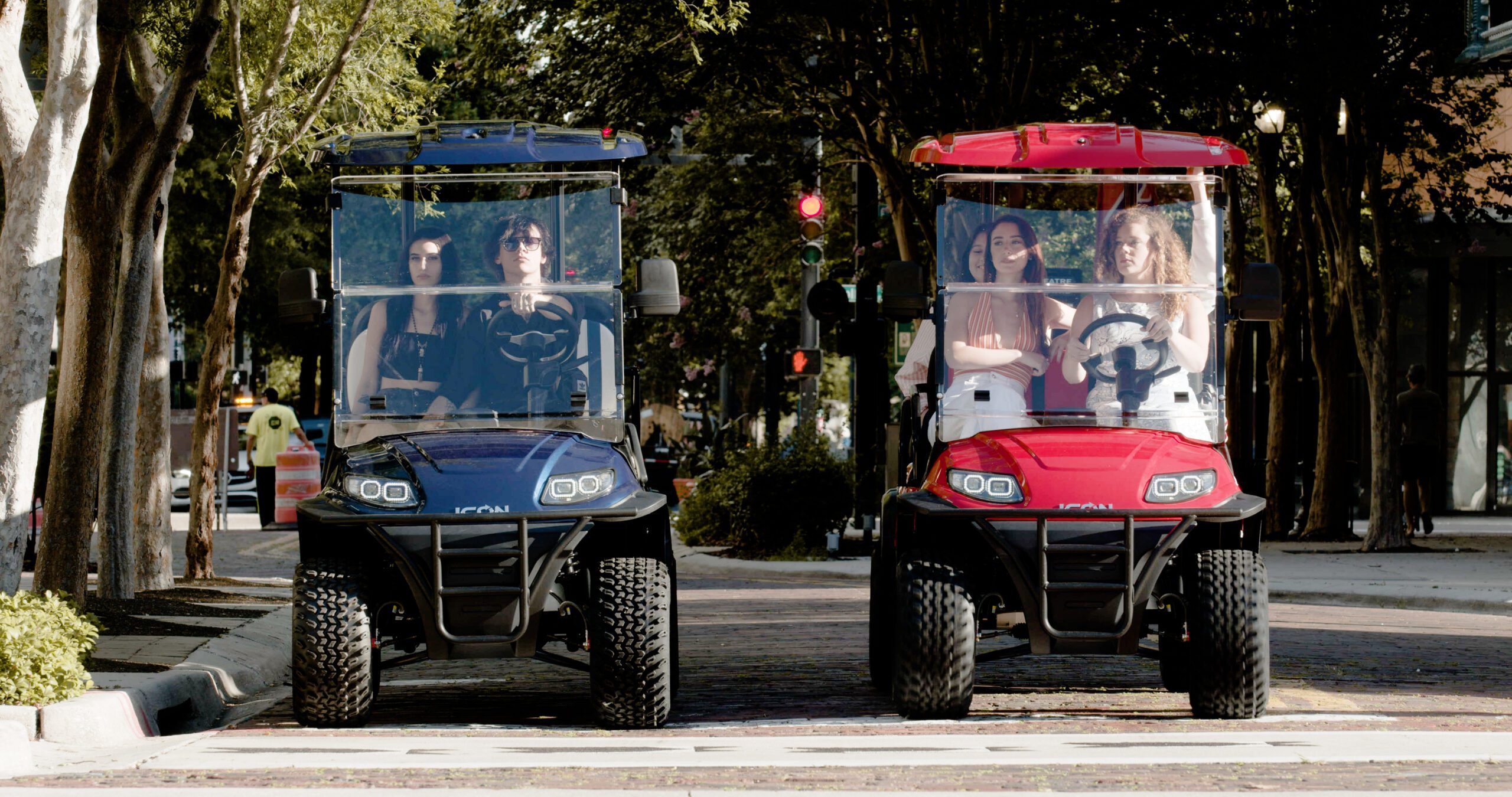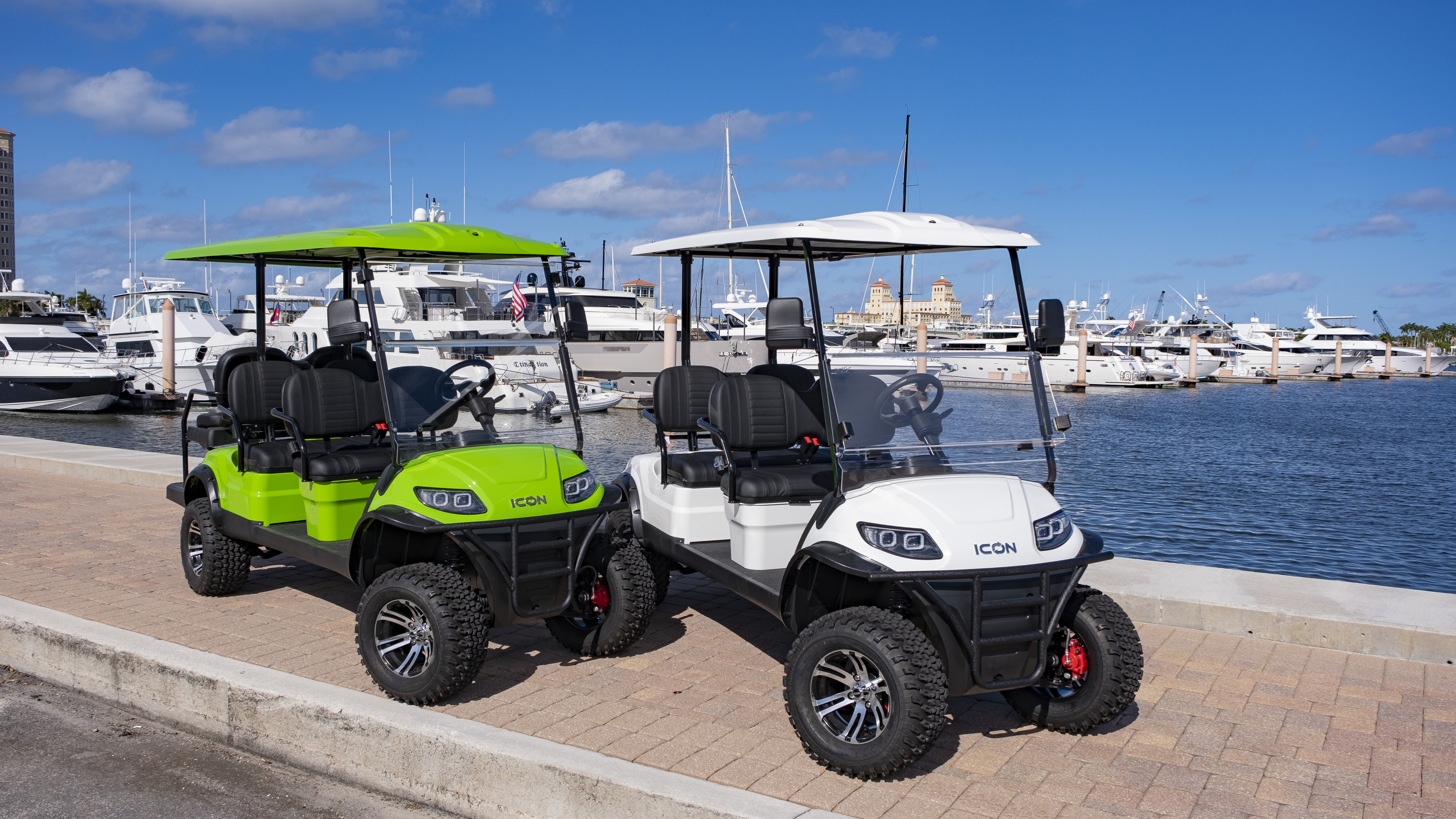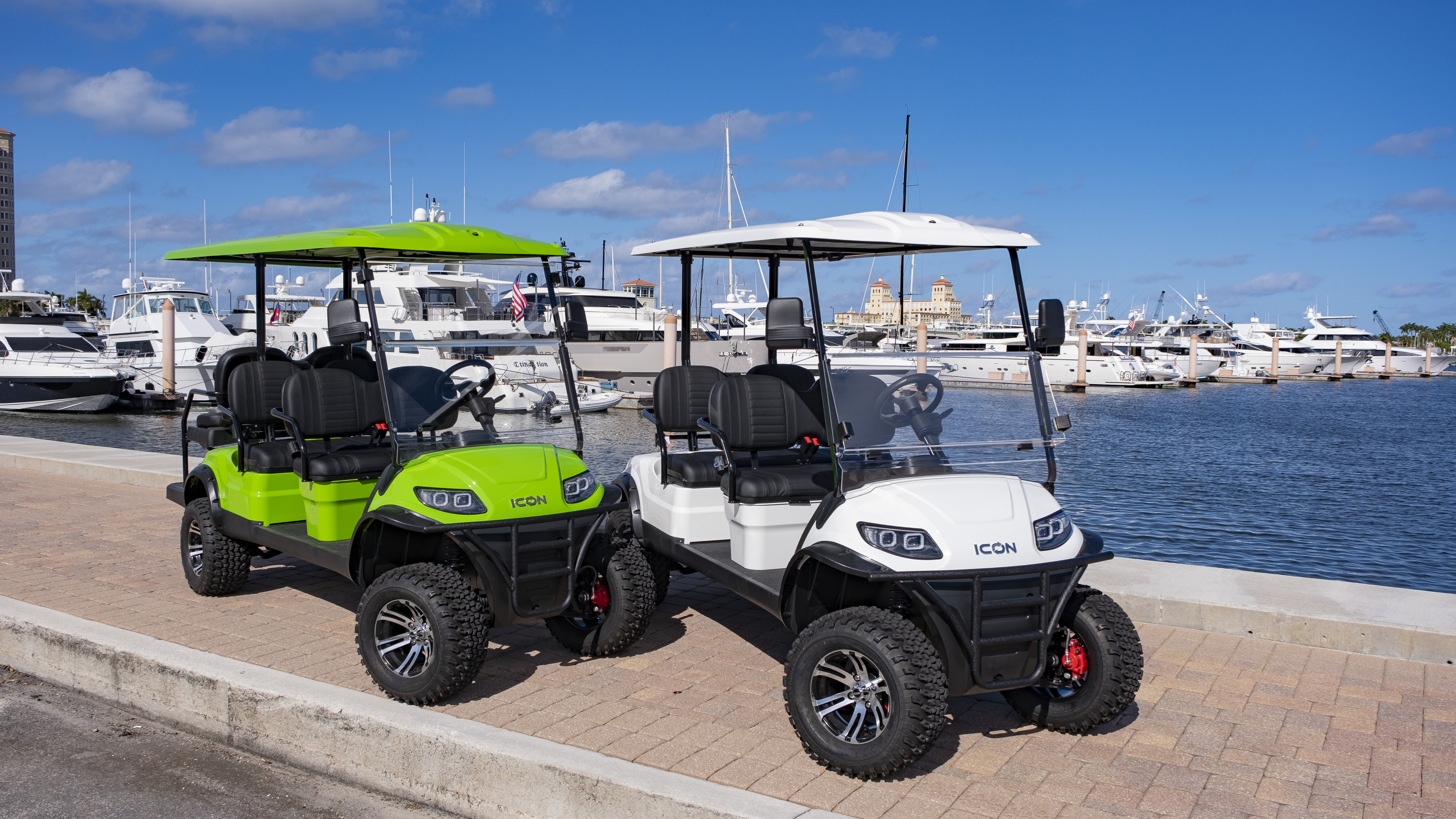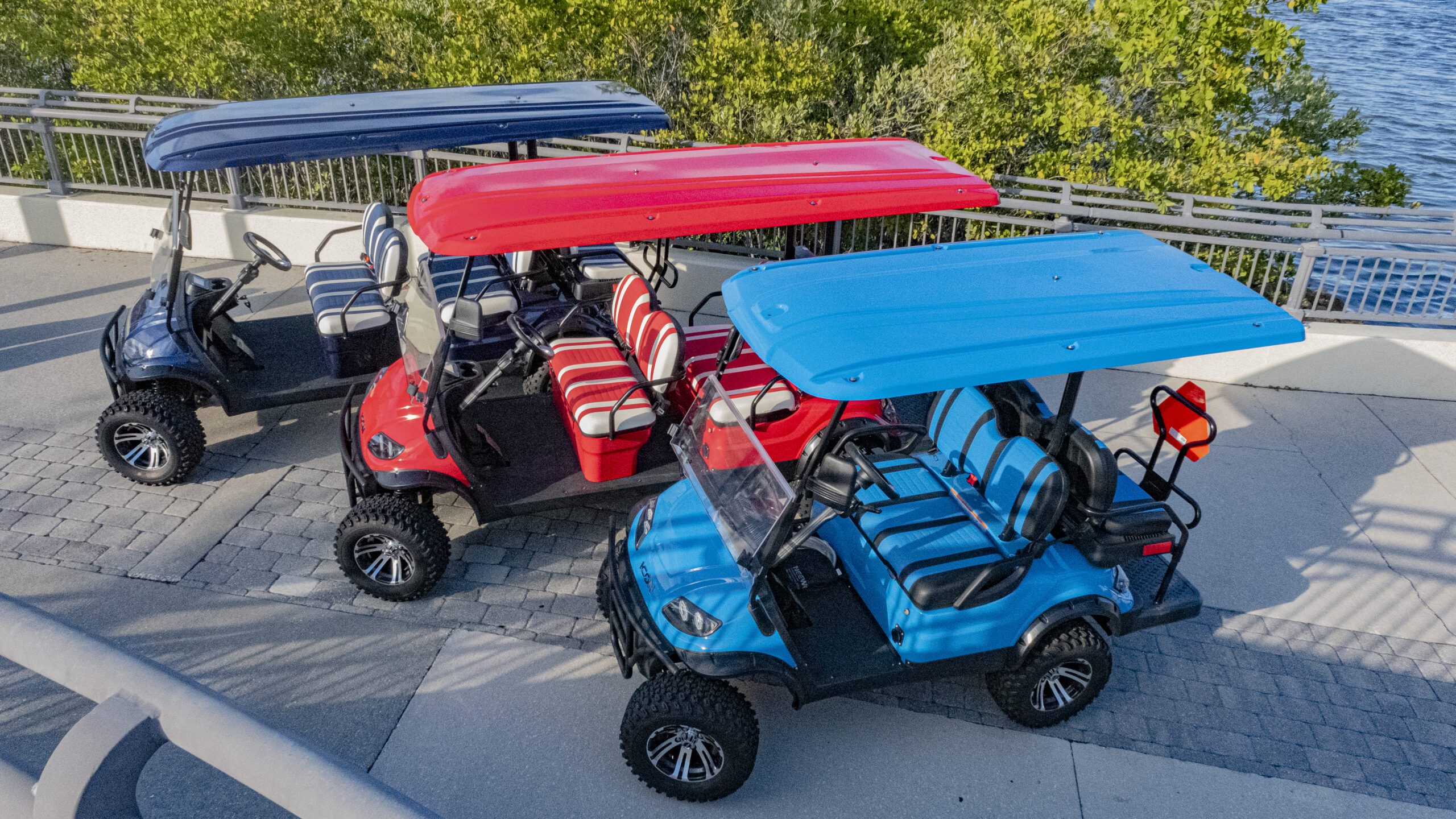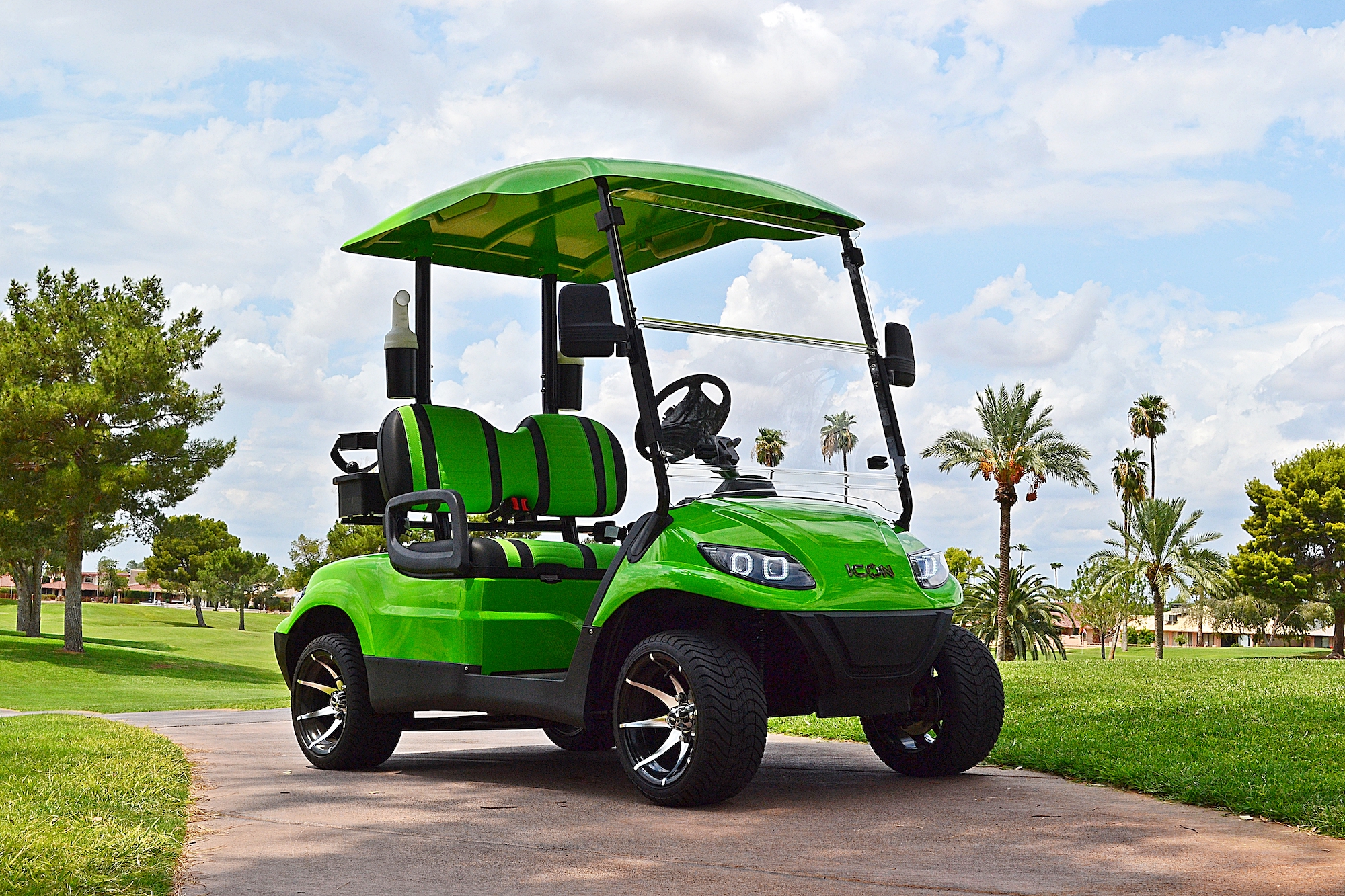 ICON-EV-White-i40FL-Lime-i60L
ICON-EV-White-i40FL-Lime-i60L
ICON EV Idigo, Red, Caribbean from up top
ICON-EV-Purple-i40L-Red-i40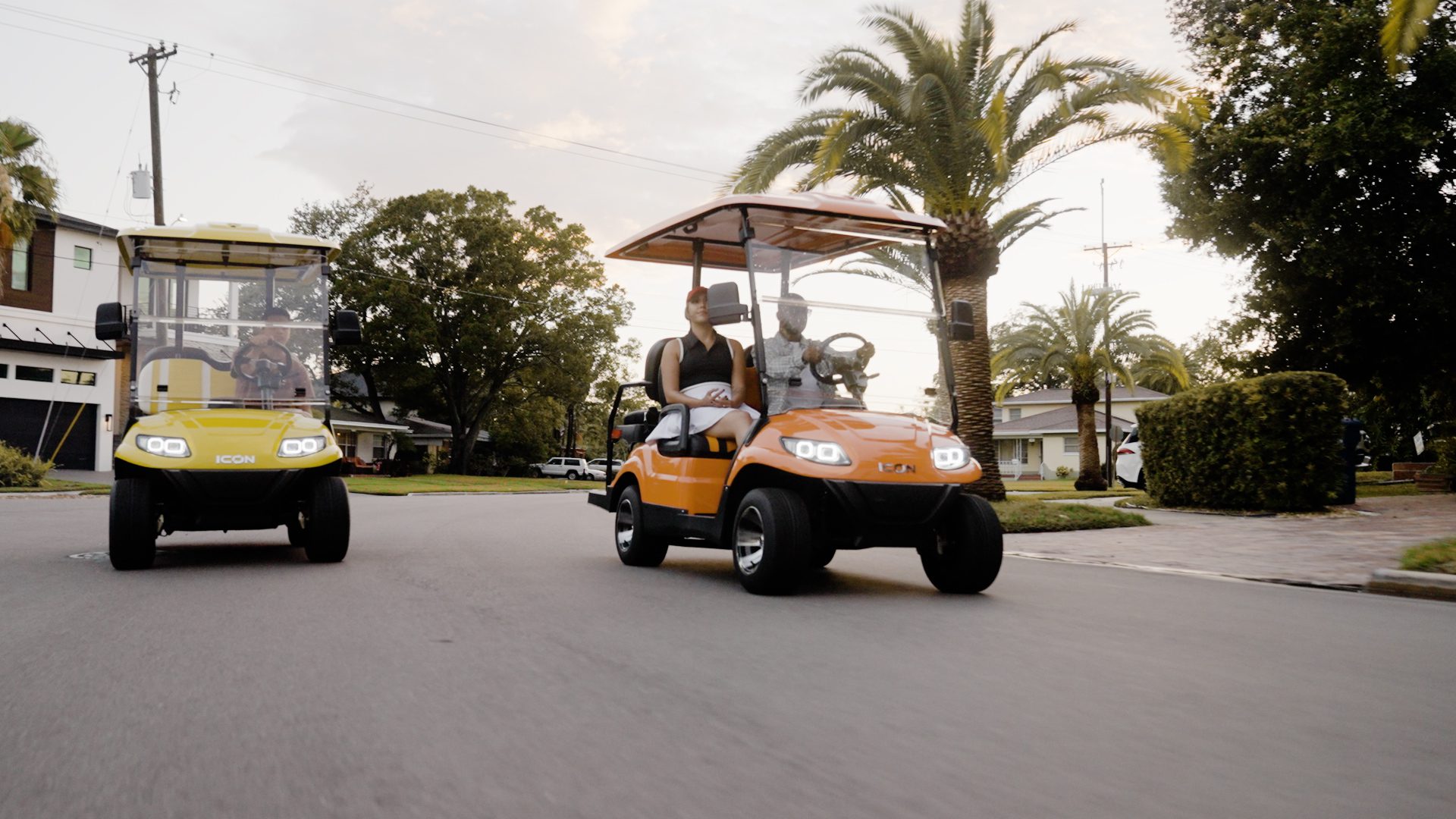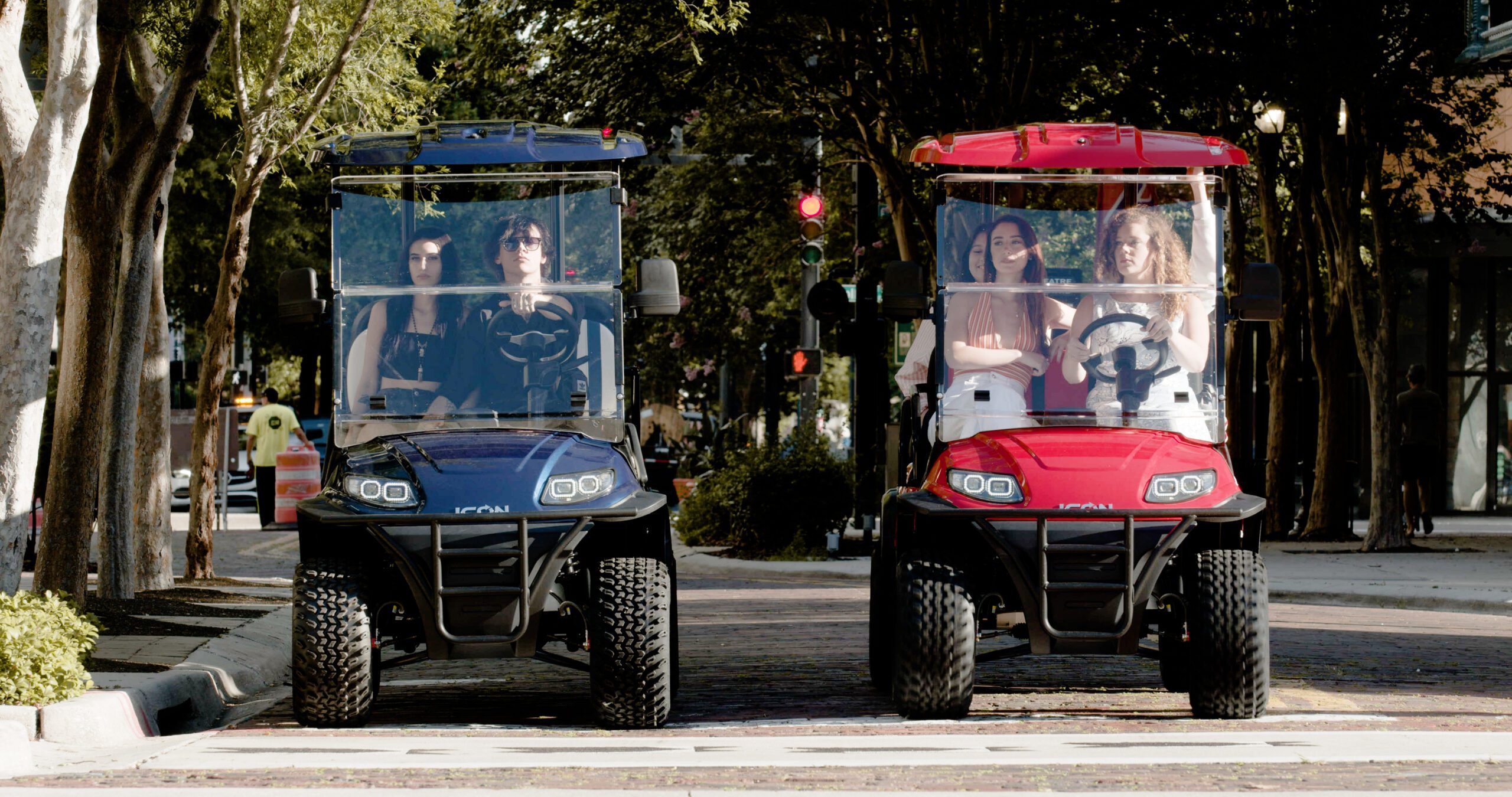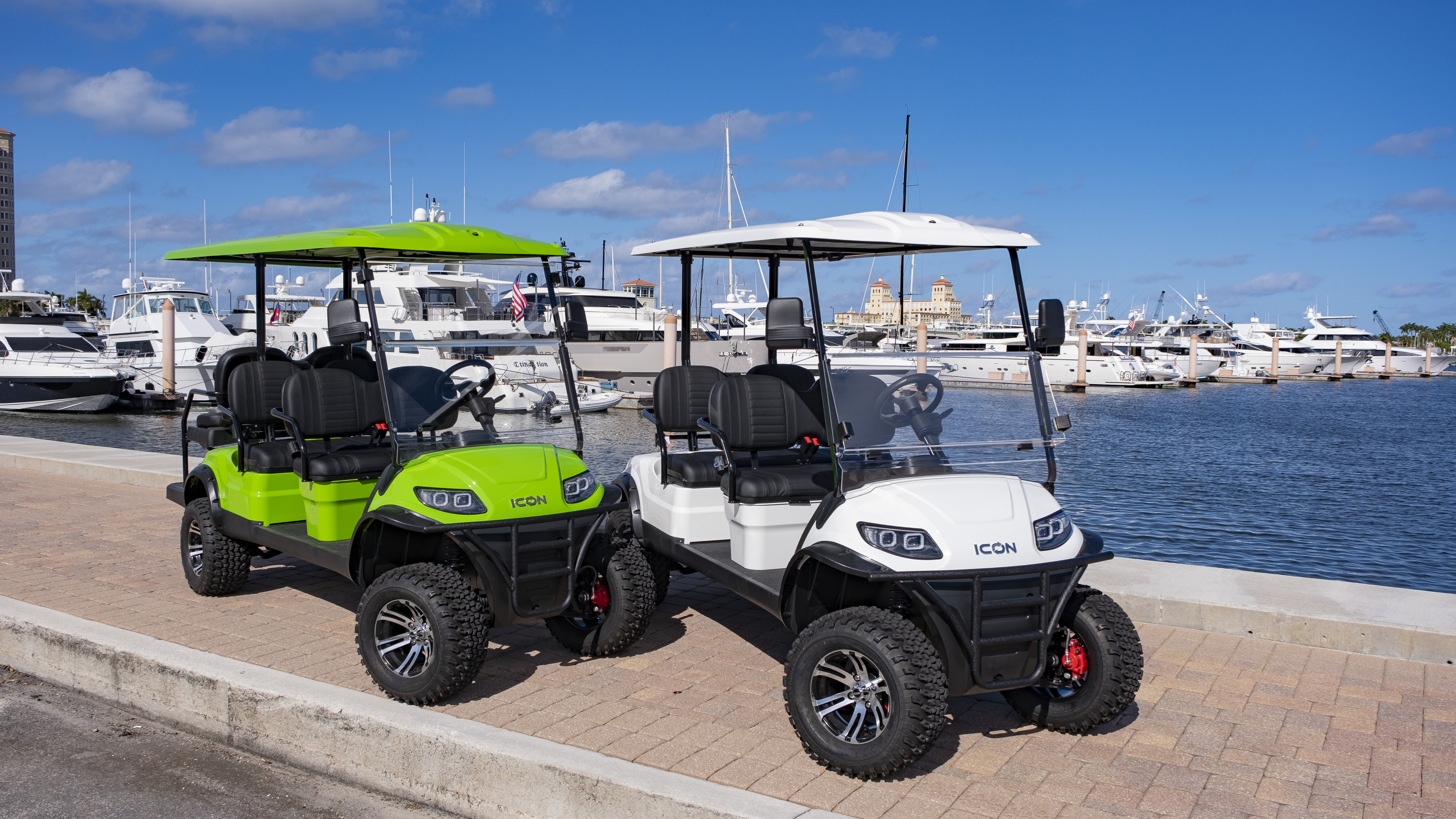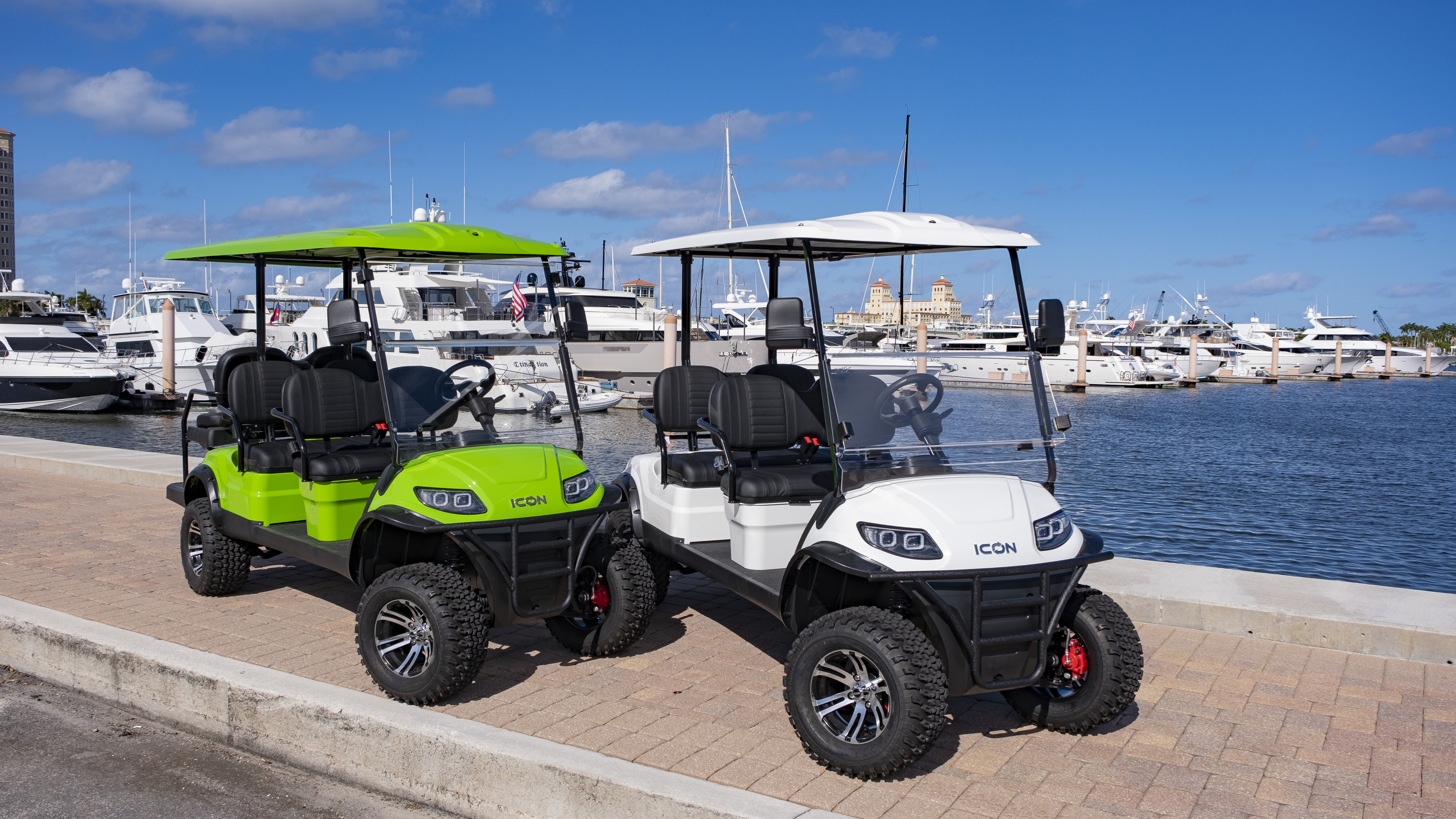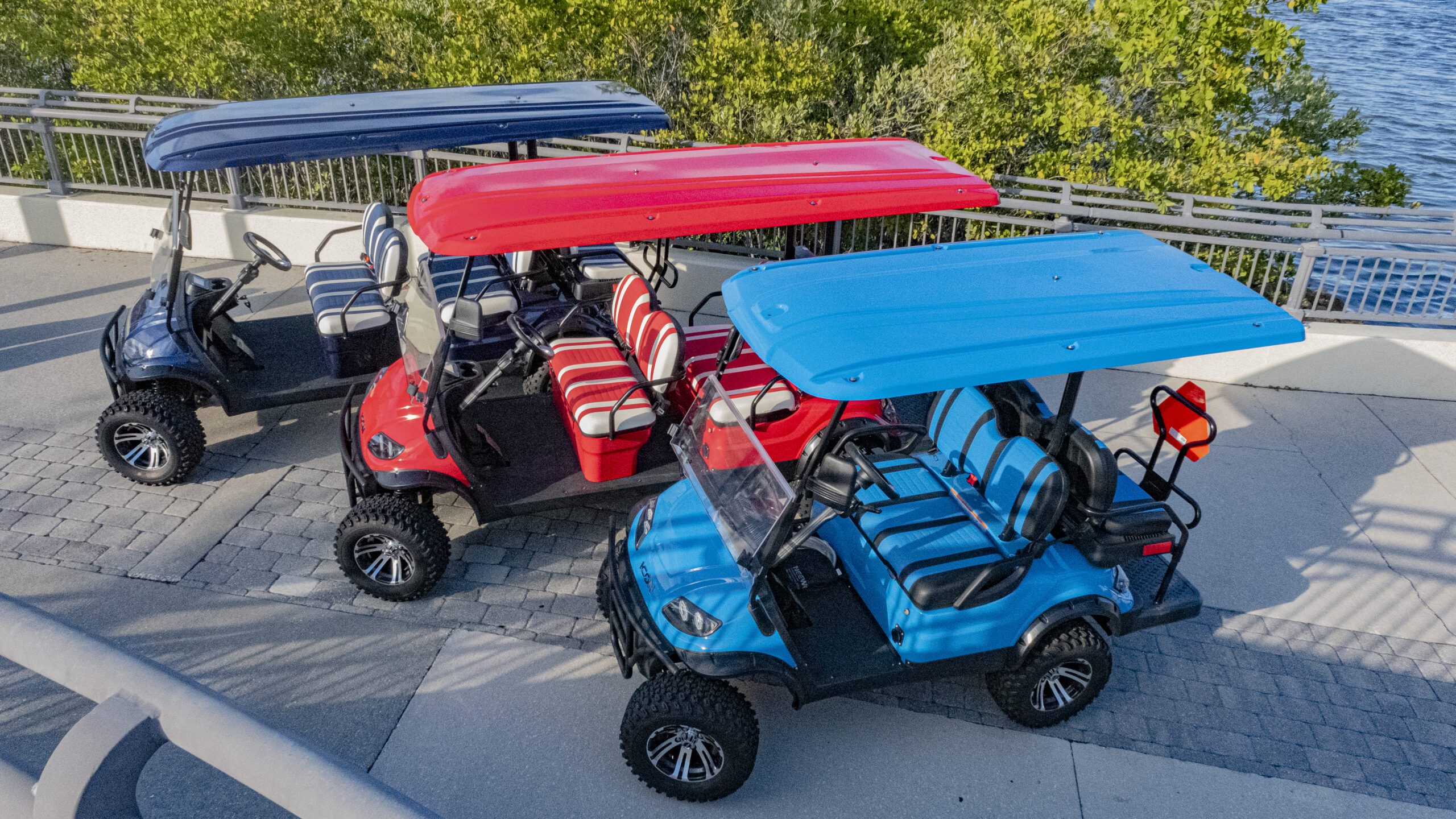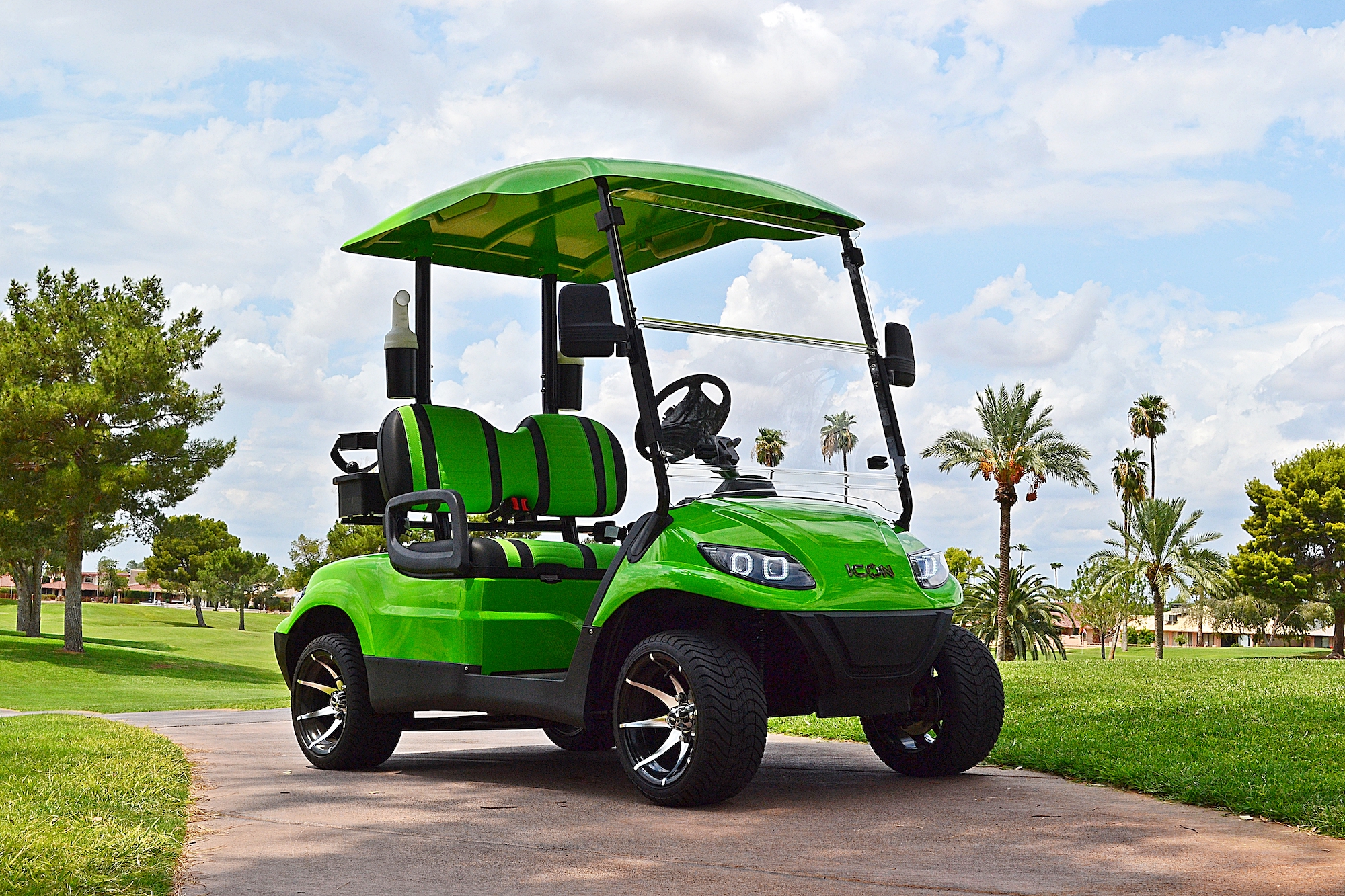 WHERE WILL YOUR ICON® EV TAKE YOU?
Drive the course, cruise the beach, or go anywhere in between; your ICON® EV will take you there.
The ICON EV range includes e-Bikes, 2, 4, 6 or 8 seater vehicles ranging in price starting at $7999 upwards. All of our models are perfect for personal use, whether you're driving the course or cruising on the beach. All of our models are available in a wide variety of colors and come pre-wired with switches for any accessories you want to add. Give yourself the freedom to go wherever, whenever. No more need for a rebuild or used cart at this price! Contact us now for more information on options.